Be Burk Photography - Weddings
We want to tell your story, all of the important moments from friends and family to delicious cuisine and of course the celebration of your love.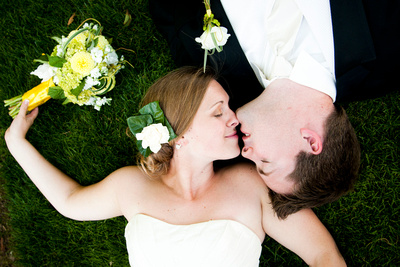 Fairgate Inn Wedding
Re-live those wonderful moments with a custom craftsman album from KISS! Tell your wedding story with stunning beauty and outstanding quality. Show off the most amazing day of your lives for generations to come!
Wedding Collections starting at $2500
Call Today to set up your free wedding consultation!
360.901.8697
bbp@beburk.com
Port Ludow Beach Wedding
"Having Beth and Bill photograph our wedding was more than just having pictures taken they were able to capture memories... Thank you for allowing us to relive our wedding by flipping through an album!" - Clare & Steve Sykora
"Beth and Bill were fantastic on our wedding day!... Thank you so much for helping to capture the memories of our wedding day and also putting together a beautiful coffee table book to help us remember the little things that we missed." "Beth... thank you so much for jumping in and helping with hair when our stylist didn't show. YOU ROCK!" -Natalie and Chris Elston